12 Things to do in Delaware, Ohio!
When designing a Fischer Homes community there are several factors that play a crucial part. What's one of the most important factors you ask? Location! We strive to build our homes in great communities that offer a multitude of activities, recreation, and shopping and dining options! Delaware, Ohio is no exception. With a rich history and ever-expanding entertainment options, Delaware, Ohio is a great place to live. Don't believe us? Check out these 12 things to do in Delaware and see for yourself!
1. Olentangy Indian Caverns
Formed millions of years ago by an underground river cutting through solid limestone rock, the Olentangy Caverns offer an exciting excursion into ancient Native American lore with a maze of beautiful winding passages and spacious underground rooms! Open from early spring until late fall, guests can walk through the caverns on a self-guided tour complete with audio stations and information plaques. Perfect for all ages, guests can partake in other activities including gem mining, a petting zoo, treasure hunt maze, miniature golf, and summer camp options!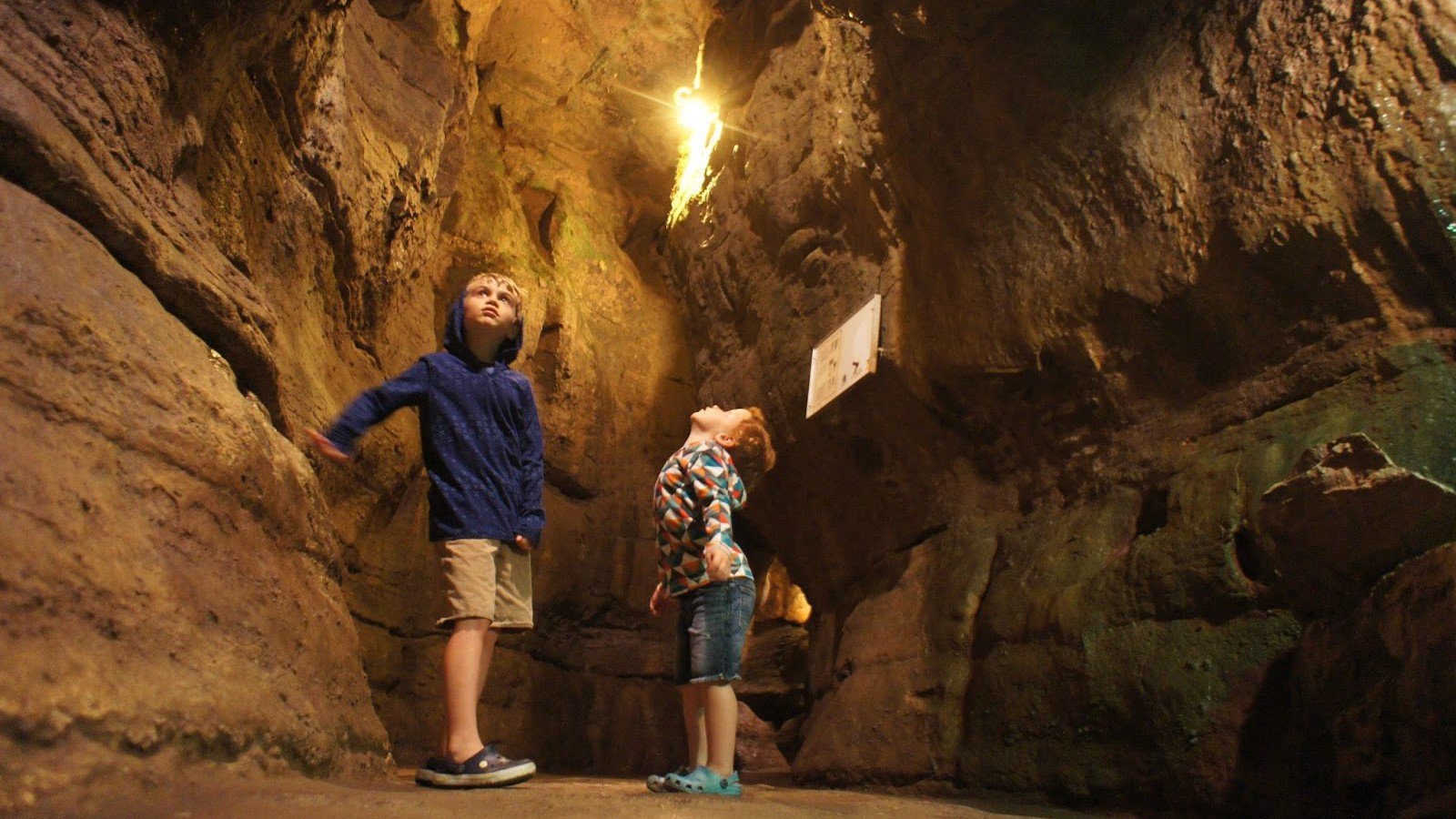 2. Little Brown Jug
Delaware, Ohio is known for the Little Brown Jug, an internationally famous harness race that is part of the Triple Crown of Harness Racing for Pacers! Starting over 75 years ago, this race is hosted by the Delaware County Agricultural Society at the Delaware County Fairgrounds racetrack. This harness race takes place every third Thursday after Labor Day. The winner of the race gets ... you guessed it... a little brown jug trophy and about half of a purse that runs between $600,000 and $700,000. Spectators can bet on all races for as low as $1.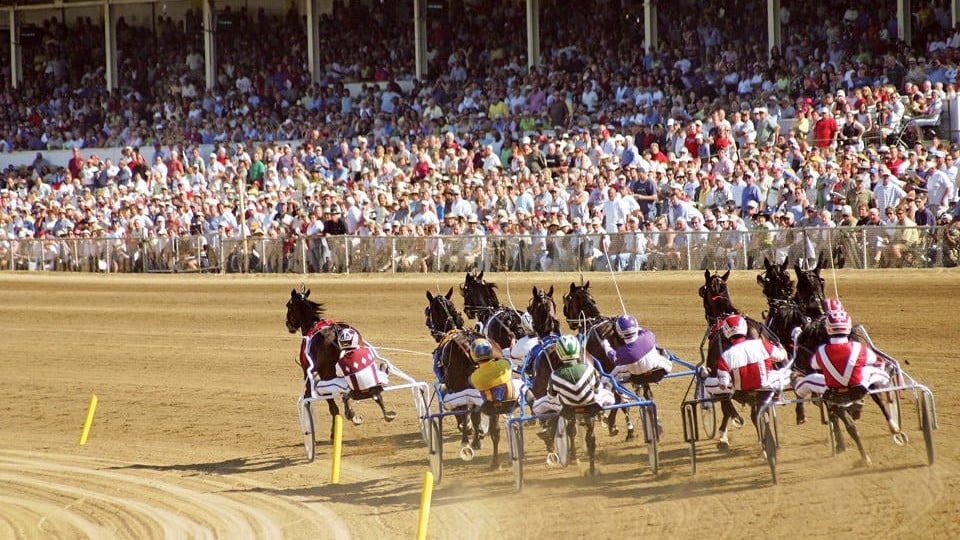 3. Alum Creek State Park
Alum Creek State Park is a popular boating and camping destination convenient to Delaware, Ohio! Visitors can find a quiet cove to fish or spend the day jet skiing across thousands of acres of water. For guests looking to stay overnight, Alum Creek State Park offers a large campground, cabins, and group facilities for larger parties. The park offers a multitude of activities including boating, disc golf, a dog park/dog swim area, hiking trails, horseback riding, hunting, mountain biking, swimming, and more!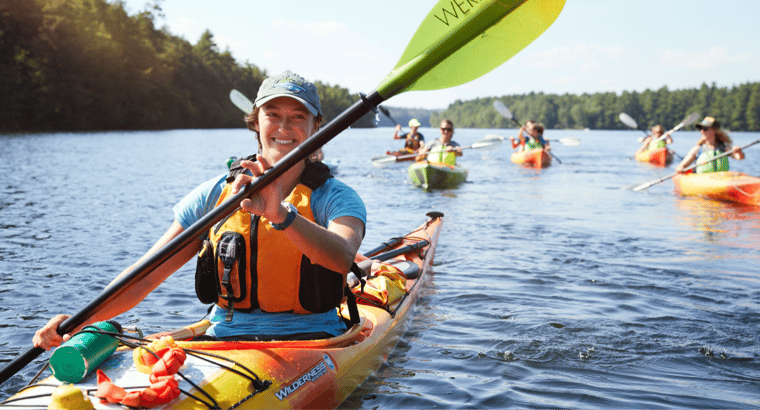 4. Dairy Depot
This local favorite has been serving the residents of Delaware, Ohio for over 66 years! The Dairy Depot is known for sweet treats including soft-served ice cream cones, shakes, sundaes, and delicious menu items like coney dogs, shredded chicken, deep-fried bologna, and more! With outdoor seating and a covered patio, this charming blast from the past is a must-visit.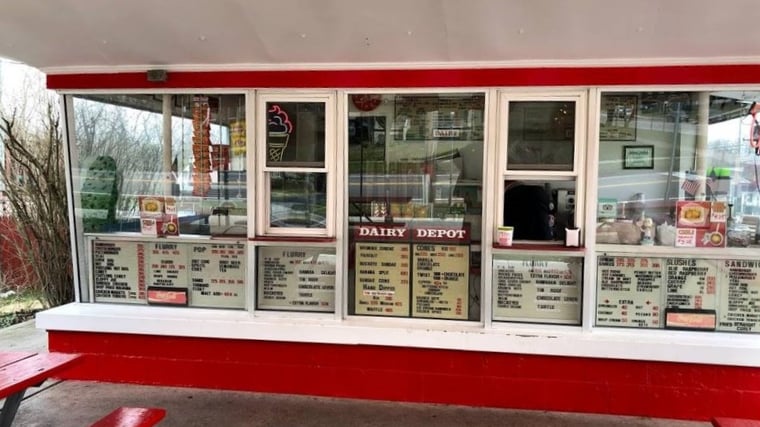 5. The Oak & Brazen Wine Co.
Located in the heart of historic Delaware, Ohio, The Oak & Brazen Wine Co. is Central Ohio's premier urban craft winery, handcrafting all of their wines using old-world, small-scale winemaking techniques, from grapes and juice sourced from California and Washington State. They offer a variety of wines from bold and dry to sweet and fruity guaranteed to please any palette. Enjoy a glass of wine with one (or a few) of their amazing menu items including delicious flatbreads, cheese boards, paninis, salads, and more!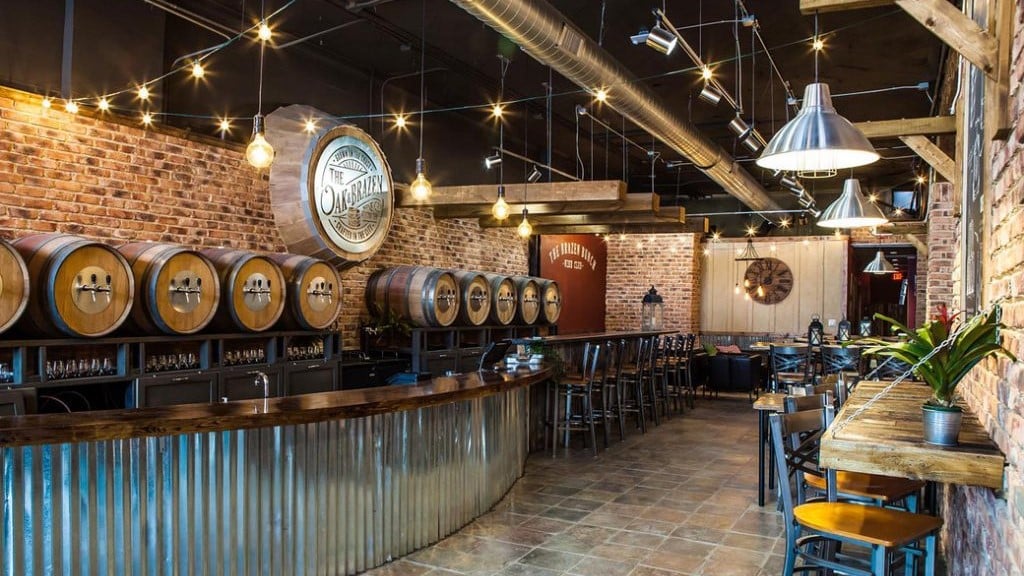 6. Deer Haven Park
Serving as the primary hub for nature programs and camps in Liberty Township, the Deer Haven Park showcases mature forests, a pond, meadows, and wetland habitats. The park is also home to the Amy Clark-Bader Bird Sanctuary, with viewing windows that allow you to enjoy birdwatching from indoors. The park also includes a scenic walking trail, pollinator garden, insect hotel, visitor center, and access to adjacent Havener Park.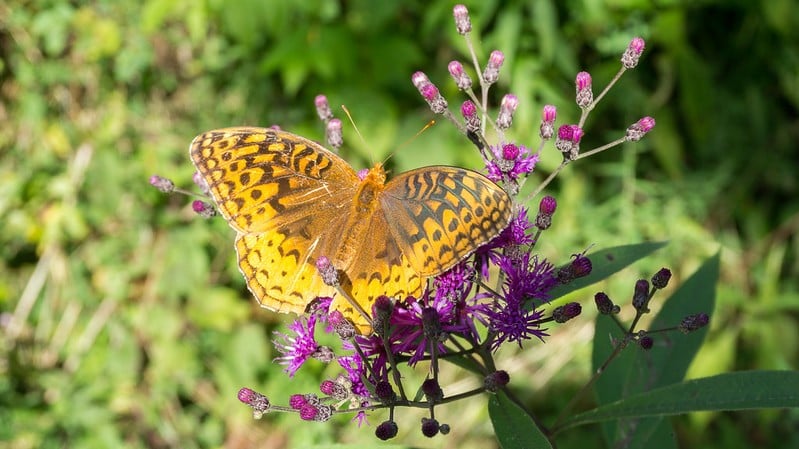 7. Staas Brewing Company
Delaware's first brewery since Prohibition, this family-owned brewpub specializes in Belgian and English beer styles! Brewing classic beer with the highest quality ingredients, this brewpub features 12 taps with an ever-changing selection making for a fun and exciting environment. Staas Brewing Company offers a large selection of seasonal beers as well as a new patio expansion perfect for enjoying summer brews. Take your beer to go? No problem. This brewpub is conveniently located within the city's Designated Outdoor Refreshment Area downtown, better known as DORA.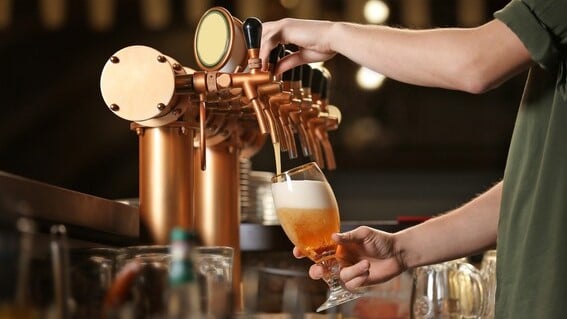 8. Penn Lanes
Not just your average bowling alley, Penn Lanes is a great place to watch sports, eat, drink, bowl, play arcade games, and more! With two party rooms available, Penn Lanes is great for corporate parties and special events. Penn Lanes also offers a variety of summer and fall bowling league opportunities as well as daily specials. Enjoy a variety of classic eats from burgers to pizza! With fountain drinks for kids and beer specials for the adults, Penn Lanes is a place the whole family can enjoy!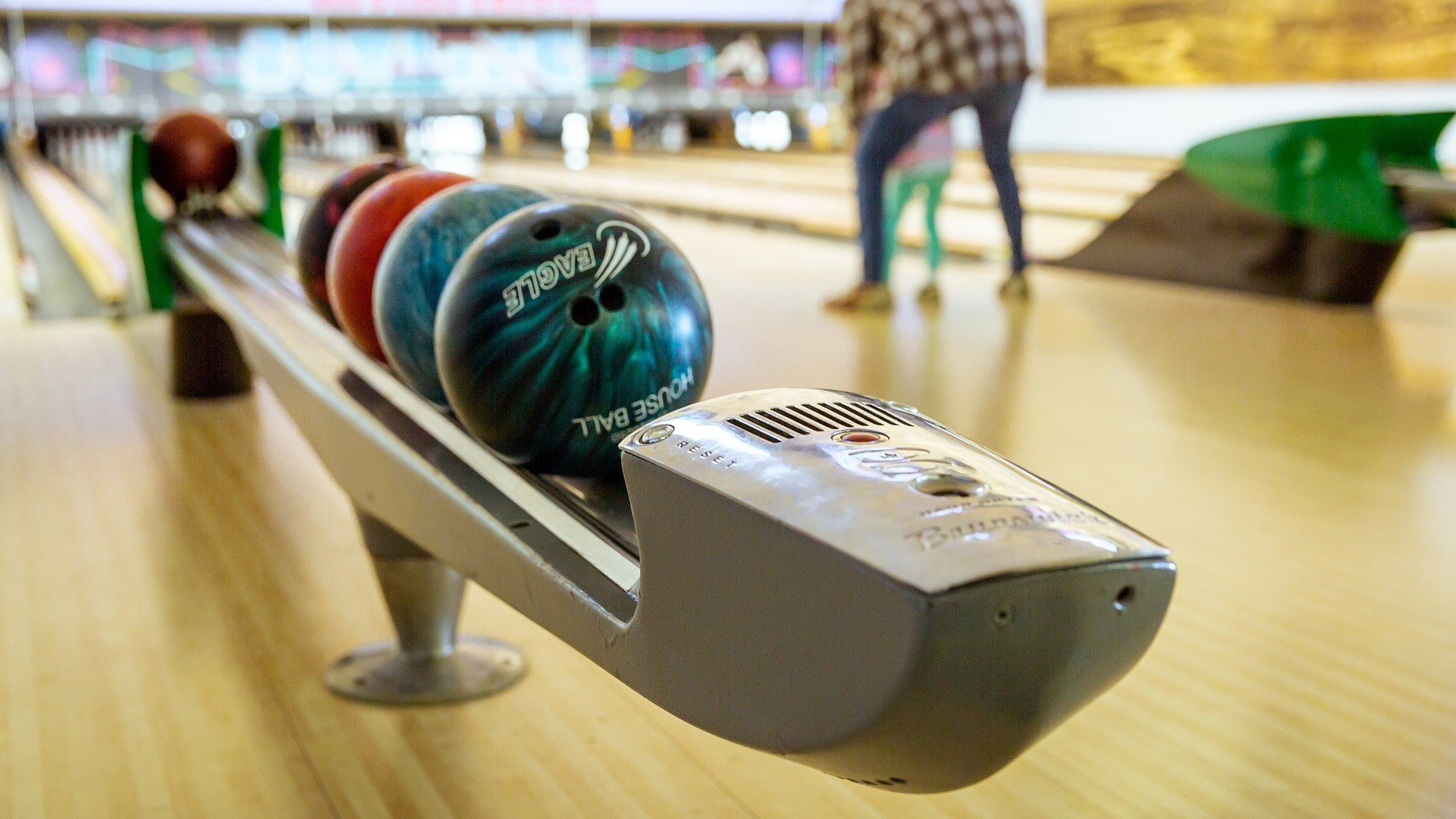 9.Perkins Observatory
Looking for an out-of-this-world activity? Discover Perkins Observatory! Founded in 1923 by Hiram Perkins of Ohio Wesleyan University, it is primarily an active research and educational facility for OWU Physics and Astronomy students but does offer public programs day and night! For tens of thousands of people each year Perkins Observatory hosts ever-changing weekly programs that are great for families and individuals of all ages. The Observatory also hosts a weekly adult lecture series in which local professors discuss their current research and any recent findings in their field!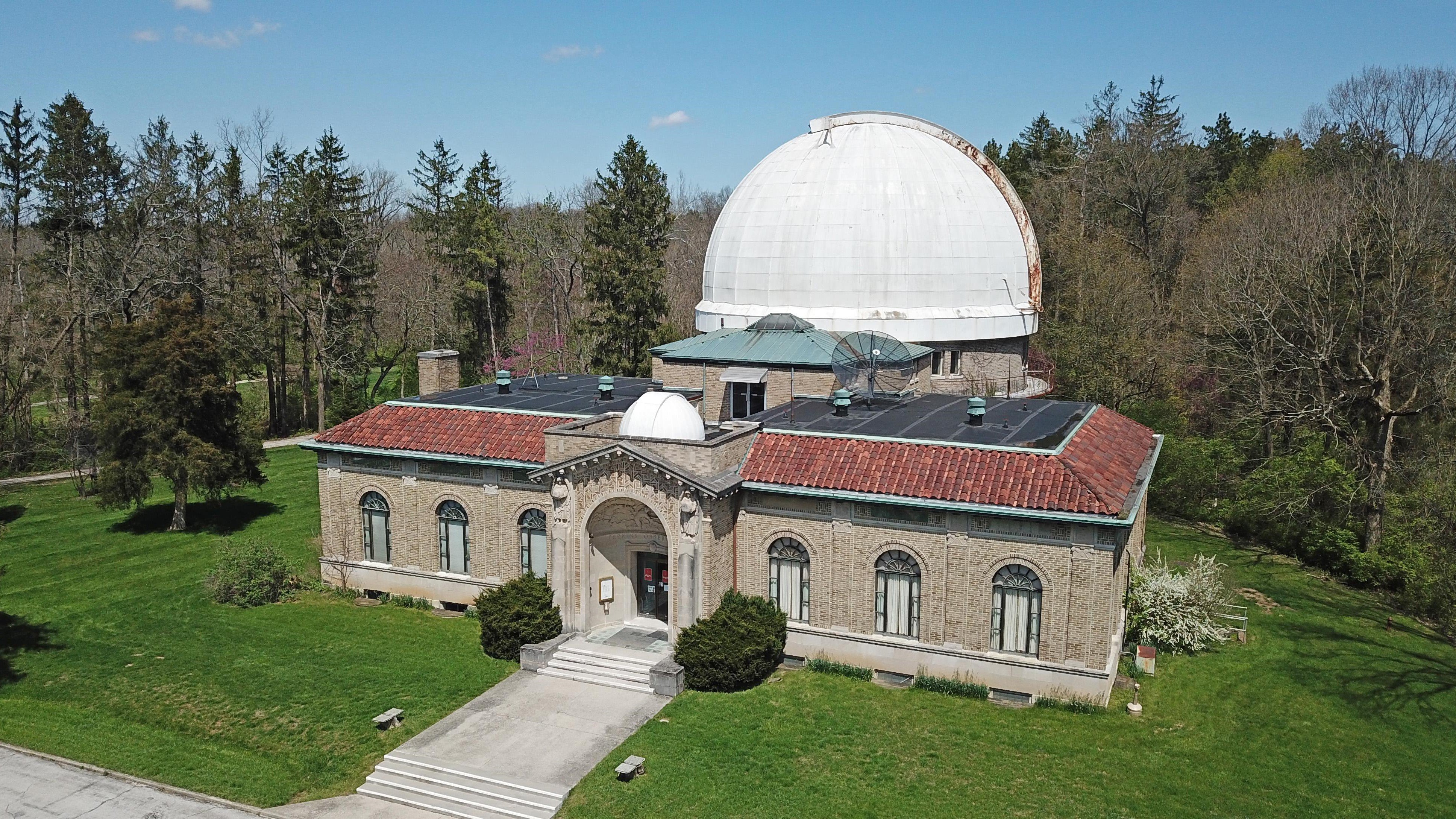 10. Main Street Delaware Farmers Market
No town would be complete without a local farmers' market! Downtown Delaware is no exception. Delaware hosts its Main Street Farmers' Market offering an enticing array of seasonal fresh produce, baked goods, live and cut flowers and plants, honey, and craft items including homemade soap and pottery! Farmers' Markets are a great way to get out and support the local community and connect with local vendors. Running from mid-May until late October, the Main Street Farmers' Market takes place every Saturday from 9 AM to 12 PM and Wednesdays from 3 to 6 PM.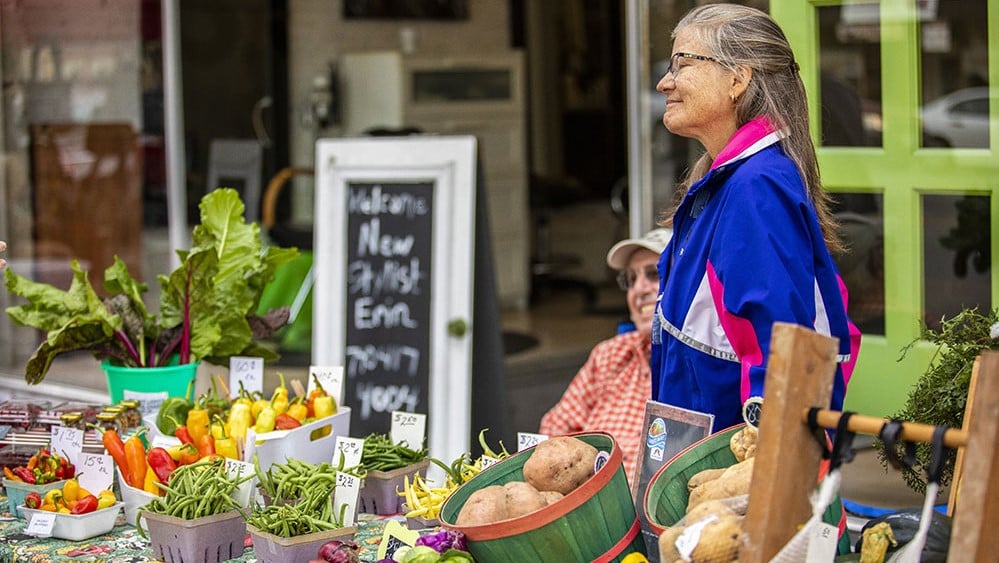 11. Olentangy Mini Golf
Open daily, the Olentangy Mini Golf and Batting Cages is a classic activity great for children and adults of all ages. Two 18-hole miniature golf courses are surrounded by beautiful landscaping, water features, and artfully themed holes where you can (hopefully) putt that perfect hole-in-one! The facility also offers 8 enclosed baseball and softball batting cages. With plenty of activities, the Olentangy Mini Golf and Batting Cages are the perfect place for summer family outings or group events.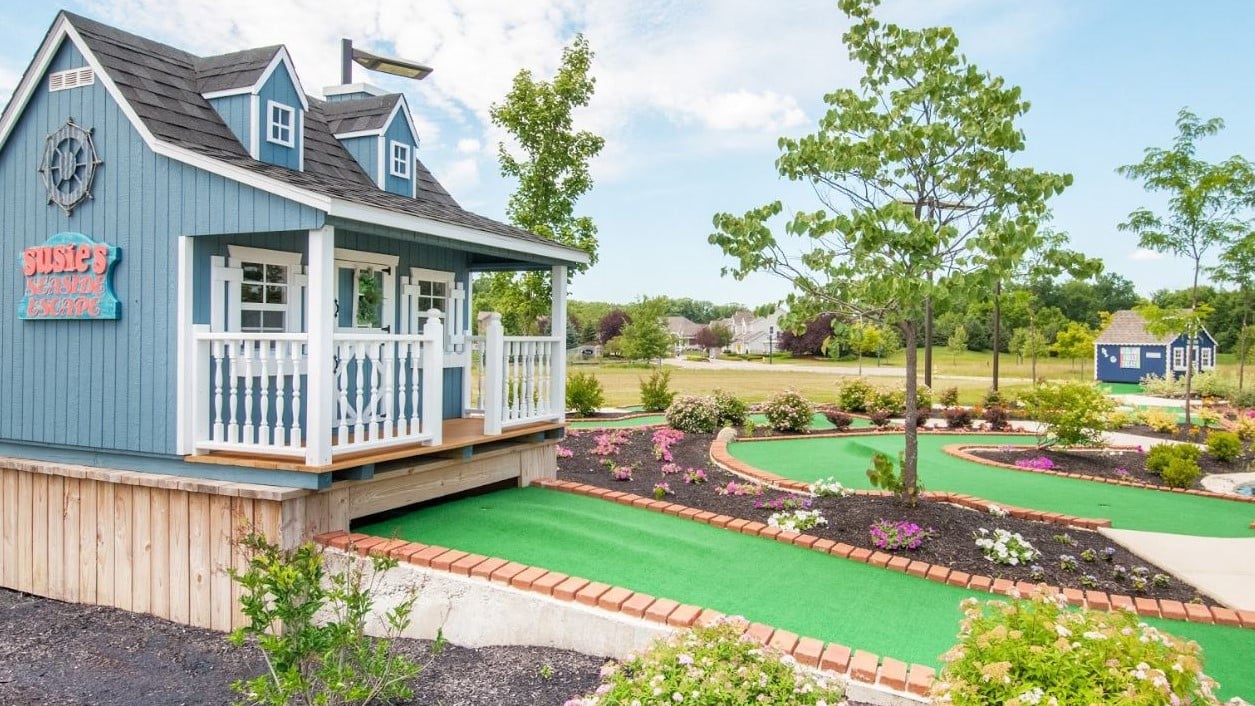 12. The Strand Theatre
Attracting more than 75,000 patrons a year, The Strand Theatre is one of the 10 oldest movie theatres in America, and has been showing movies in Delaware, Ohio for over 105 years! Newly reopened in June 2021, the Strand Theatre is excited to bring your favorite films back to the big screen! Offering first-run movies at an affordable price, The Strand is a great place to soak up some history, grab some delicious popcorn, and enjoy a feature film!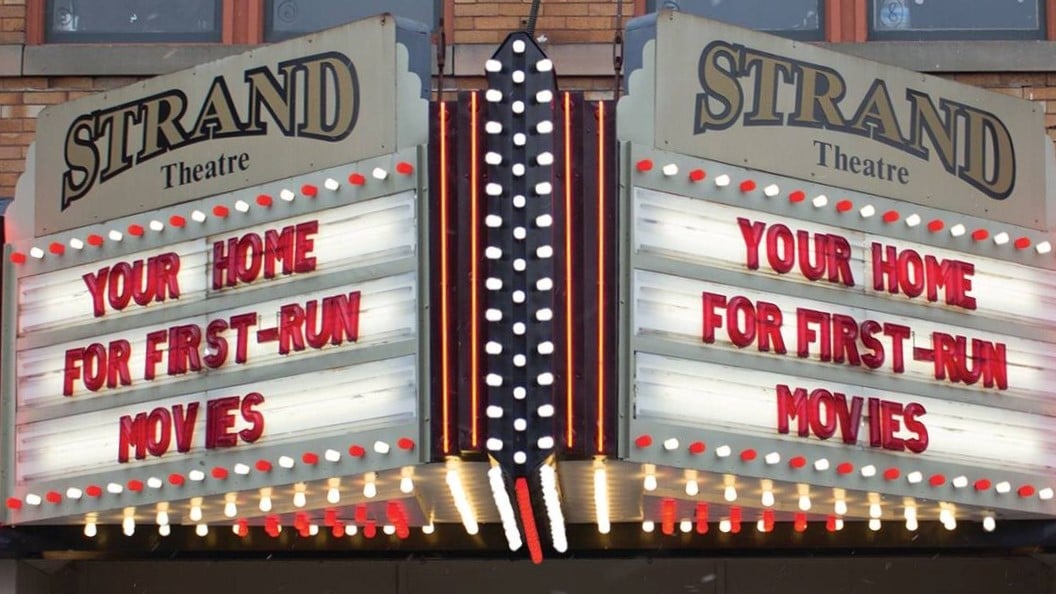 Want to Make Delaware, Ohio Home?
We have several amazing communities available now in Delaware, OH! Offering a variety of home collections, floorplan options, and price ranges, you'll be sure to find a home that fits your family's needs! Our featured Delaware communities include Berlin Manor, Grand Pointe at North Orange, Ravines of the Olentangy, and Nelson Farms! Want to see more? Come visit our Paxton and Wesley model homes for a tour today!

Start Your Home Building Journey
Interested in building a home in the Delaware, Ohio area? Visit our website or call us at 614-610-4201 to talk with one of our New Home Specialists today!