Coming Soon to Shelbyville, Kentucky
Fischer Homes is thrilled to announce an expansive new community coming soon to Shelbyville, Kentucky: Discovery Point! Located off of Shelbyville Road near Freedom's Way, this community is in an ideal location and will feature 421 homesites from our Designer, Maple Street, and low-maintenance Paired Patio Collections of homes.
Discover Discovery Point
Say goodbye to long commutes to the local pool! 30 acres of green space serve as the backdrop to the future planned amenities that include a modern farmhouse-inspired cabana with a breezeway that opens to a large sun deck and swimming pool, and a playground just a hop away that will cater to a range of ages! You can kick back by the pool without the hassle of a car ride.
Kids hit snooze one too many times? We can relate. But no worries! They will have an easy walk or commute with Discovery Point located adjacent to Martha Layne Collins High School and Marnel C. Moorman School nearby along Discovery Boulevard.
Location, Location, Location!
Located off Shelbyville Road, this community is in a prime spot near I-64 that gets you where you need to go fast! Got some errands to run? You'll find a variety of shopping and dining options nearby at The Outlet Shoppes of the Bluegrass and in downtown Shelbyville! Whether it be a grocery run or a quick tune-up for the car, you'll find a lot of what you need just a short drive away. Travel a bit further (under 30 minutes) and you'll be in the bustling area of downtown Louisville, offering you a wide range of entertainment options.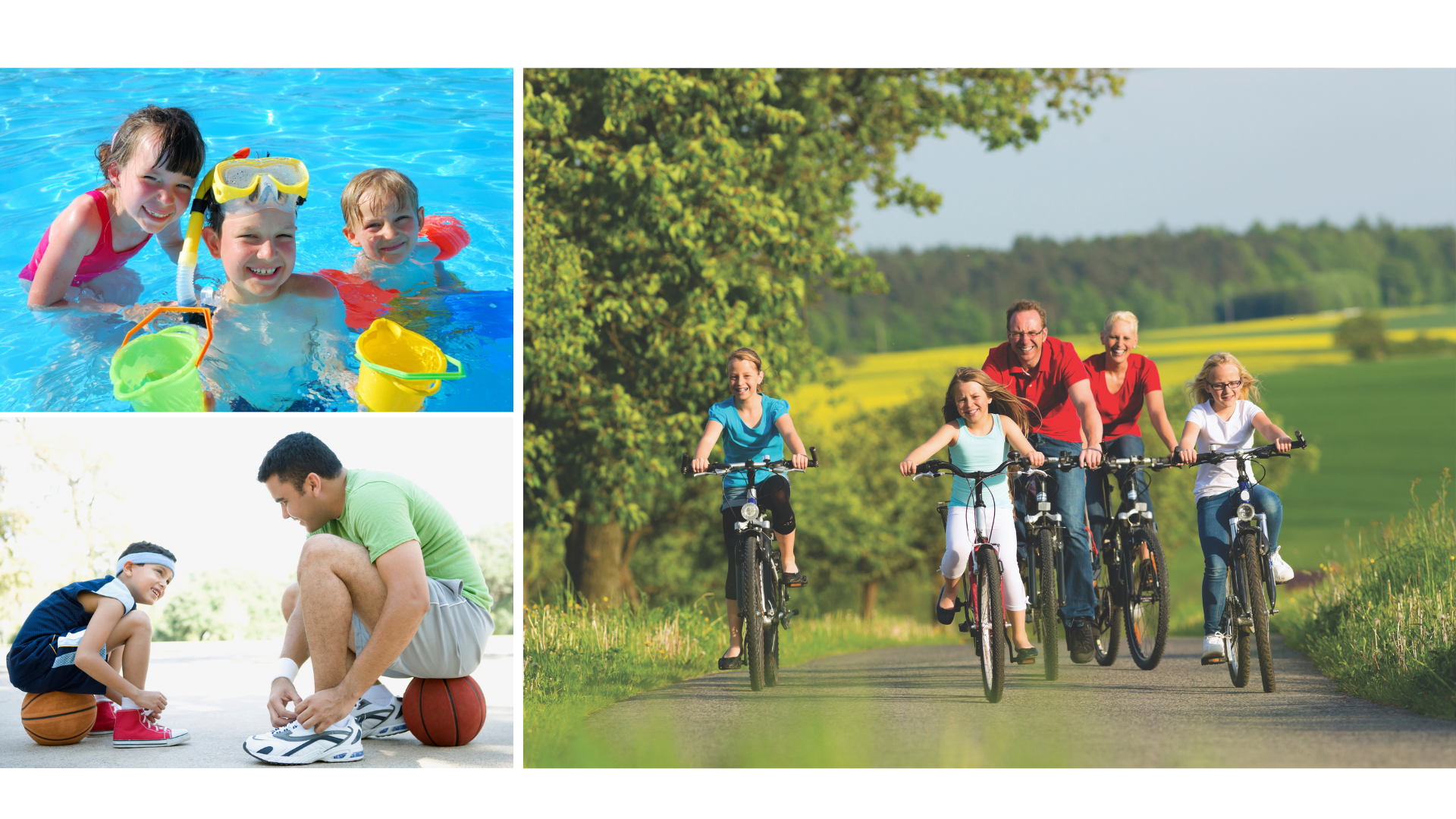 The excellent locality of Discovery Point isn't just about the things you HAVE to do, though. You should also enjoy the things you WANT to do, too! Nearby Clear Creek Park offers 130 acres of recreational opportunities including, but definitely not limited to:
9-hole golf course

Walking, hiking, and biking trails

Campgrounds

Dog park

Concerts and festivals
Here you will also find the 40,000 square foot Clear Creek Family Activity Center that features an indoor and outdoor swimming pool, basketball courts, fitness center, dry sauna, and more. Whether it just be a day out with the family or hosting a celebration, you're close to all the action!
Discovery Point is located in the Shelby County Public School District: Marnell C. Moorman School and Martha Layne Collins High School.
Designs That Keep You in Mind
Discovery Point will offer a variety of living options for you to choose from in our Designer, Maple Street, and Paired Patio Collections of new homes. Though a large range of home options will be offered in this extensive new community, they all have one crucial thing in common: you! Personalize your chosen floorplan in our Lifestyle Design Center with one of our designers and bring that dream home to life!
Designer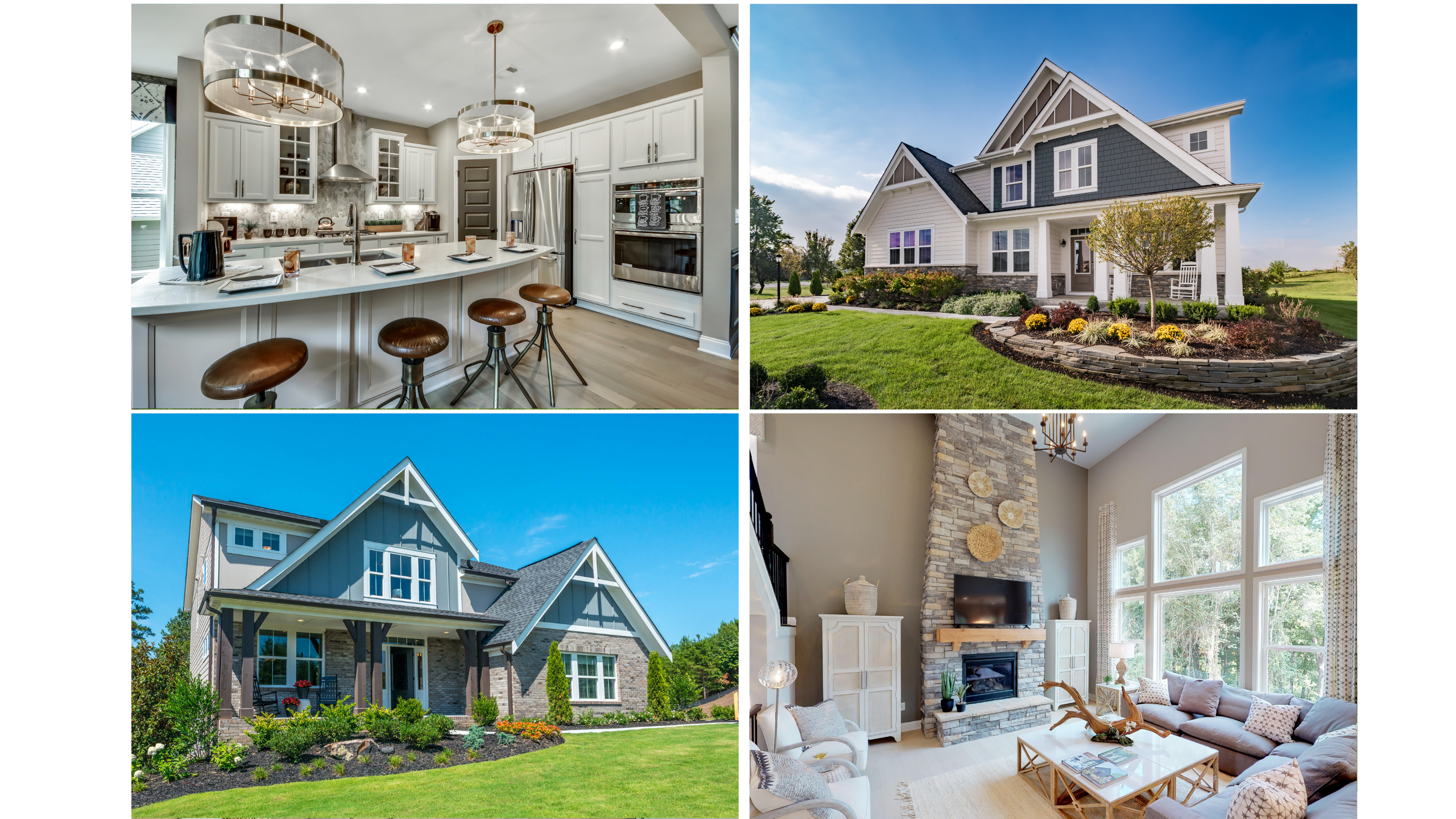 The Designer Collection represents the intersection of high-quality design and affordability that appeals to a wide range of budgets and tastes. Positioned for buyers that want a home that can handle all of their space requirements, but also incorporates style and design within their budget. Featuring 2 to 6 bedrooms and ranging from about 1,600 square feet to nearly 4,000 square feet, you can expect numerous design choices including open-concept floorplans, side-entry garage options, 5-level living, bonus living spaces, and various exterior styles.
Maple Street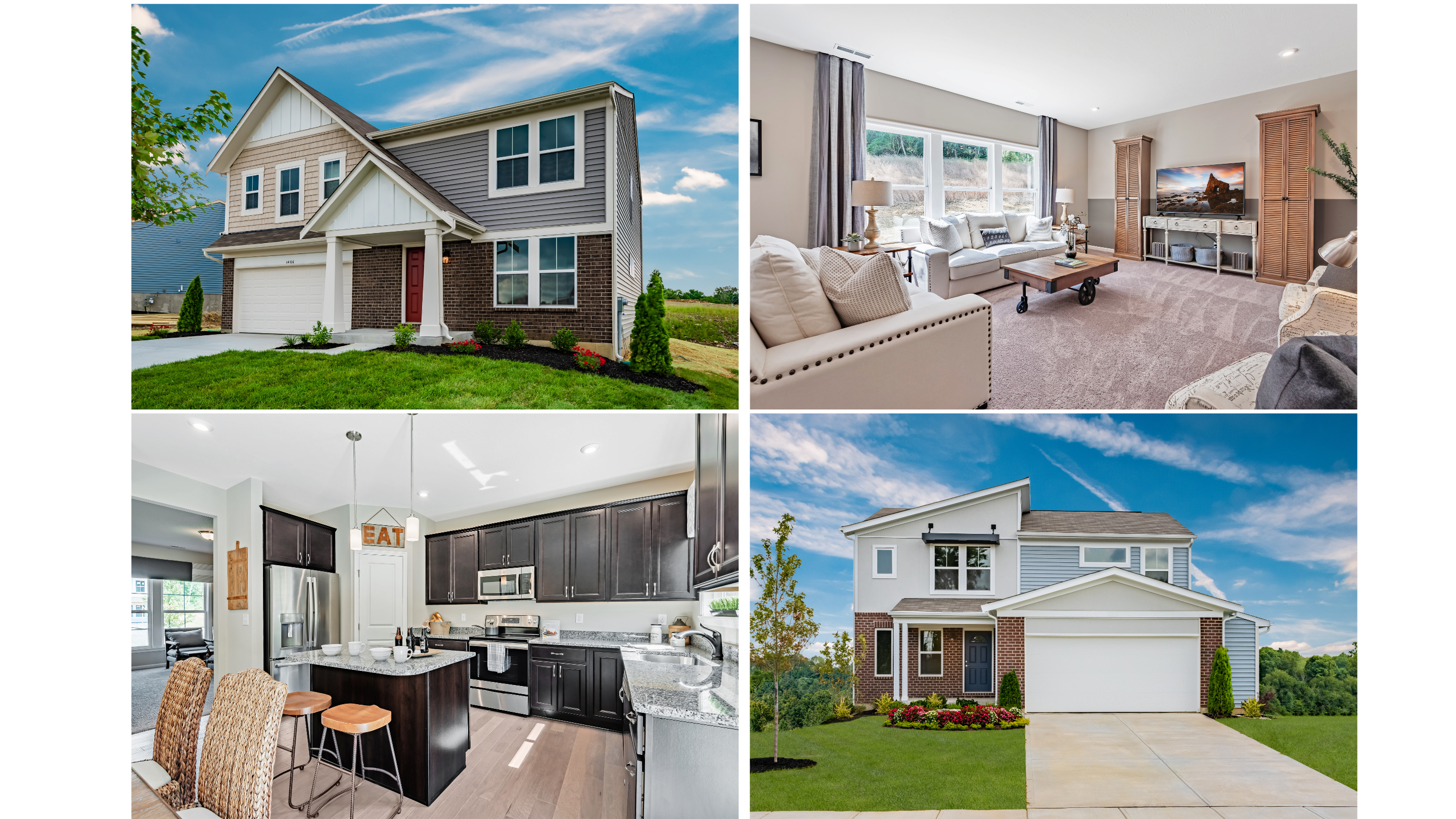 The Maple Street Collection represents our single-family homes that cater to a range of buyers and their budget. Featuring 2 to 6 bedrooms and ranging from about 1,400 square feet to nearly 3,000 square feet, you can expect a number of living choices that include loft or 4th bedroom options, private master bedrooms, and 2-story and ranch-style floorplans.
Paired Patio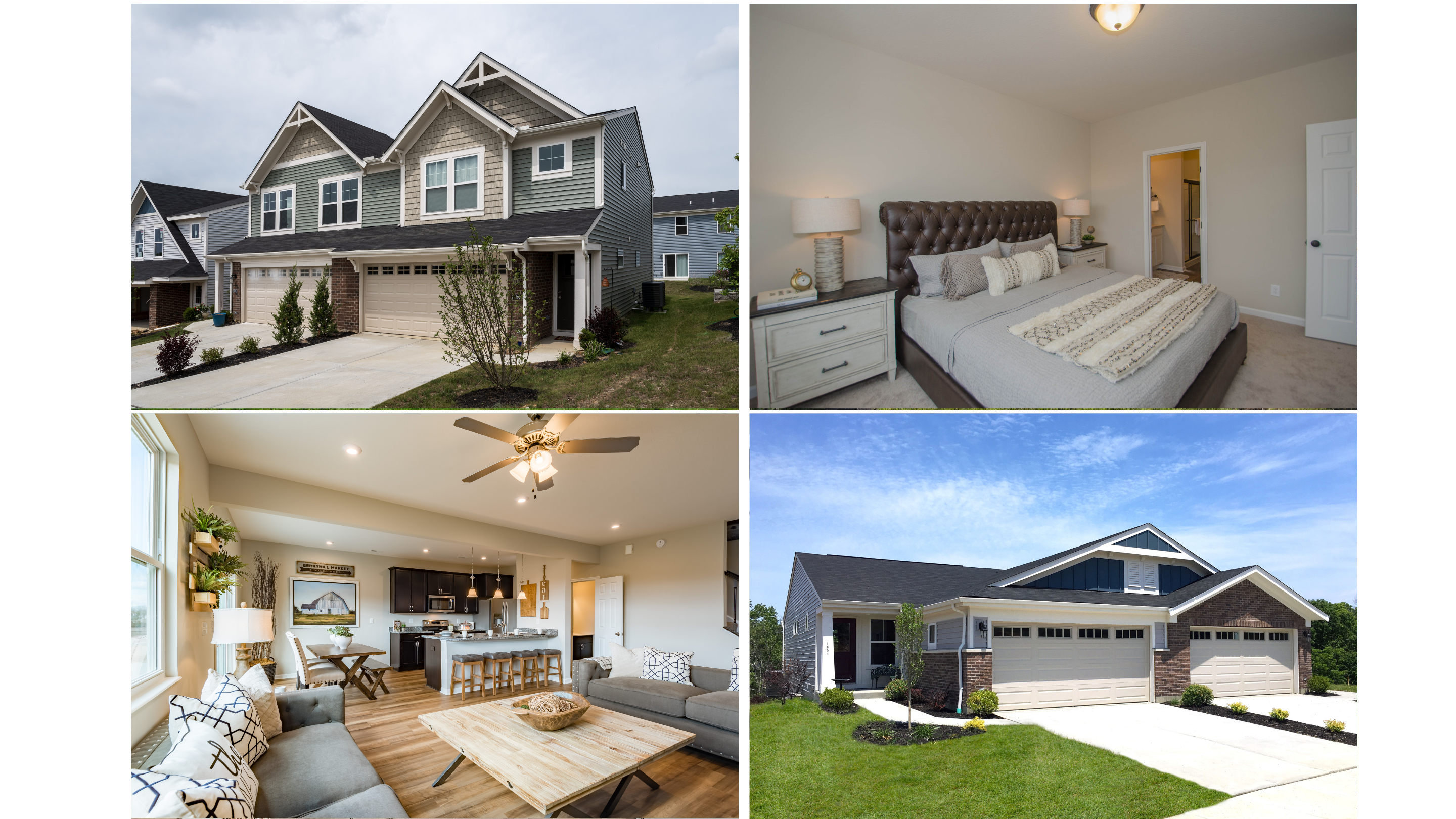 The Paired Patio Collection represents a unique combination of low-maintenance and convenience that appeals to a wide variety of budgets and lifestyle needs. Featuring 1 to 3 bedrooms and ranging from about 1,200 square feet to nearly 2,200, you can expect flexible options that include a private owner's suite, second guest suite, second-floor laundry, and ranch-style and 2-story floorplans.
Stay Connected
Site development work on the property has already begun. To be the first to receive updates about Discovery Point, including floorplans and pricing, you can sign up for our VIP list here. Fischer Homes is expecting construction on the new homes to begin in 2021.