5 Reasons Patio Home Living is for You!
The Patio Home Collection from Fischer Homes offers a variety of exterior styles and floorplan options for you to choose from. Patio Homes are perfect for homeowners seeking the comfort of a traditional single-family home without all of the upkeep! Want to know if our Patio Home Collection fits your lifestyle? Check out our list below to find out!

1. Low-Maintenance Living!
Have a busy schedule or like to take extended vacations? Our Patio Home communities are perfect for you! All of the homes in our Patio Home Collection include low-maintenance living! Homeowners can enjoy lawn care and snow removal taken care of for them! That means no more hauling the lawnmower out in the heat of summer, and snow-free steets in the winter when that inevitable "surprise snowstorm" strikes. Low-maintenance living gives you more time to relax, unwind and enjoy your Patio Home!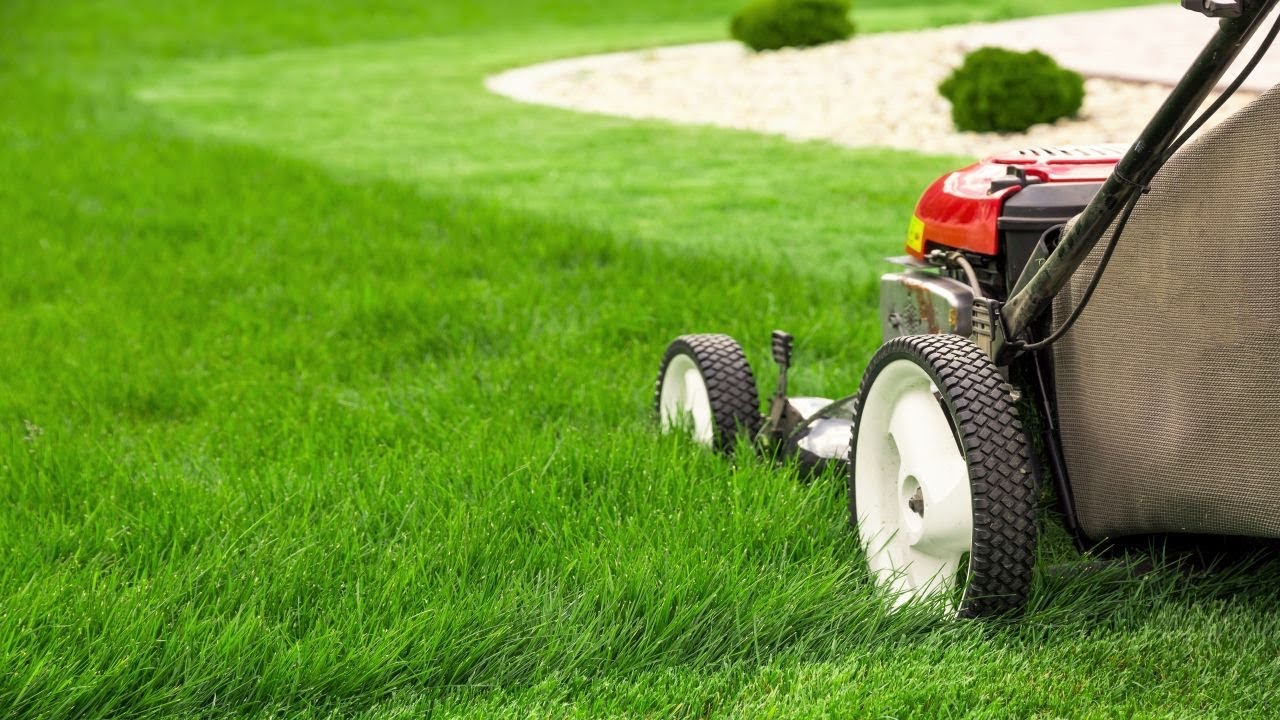 2. Convenient Locations
Located in nine cities across the U.S., our Patio Home communities are carefully selected with convenience and location in top of mind. Our communities feature excellent locations with easy access to major highways, making the commute to downtown or other large metro areas a breeze! Enjoy living in close proximity to popular shopping centers, great restaurants, and local recreation including community parks, golf courses, and outdoor attractions. Perfect for families with children, our communities not only provide a variety of nearby recreation options but are also located in great school districts! Building amazing homes in great locations, our communities truly allow you to love where you live!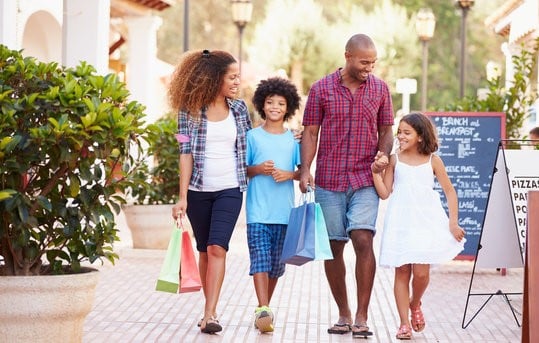 3. Exceptional Design
Fischer Homes has served as an exceptional builder of homes for over 40 years, providing high-quality design, craftsmanship, and care for each home built. Our Patio Home Collection is no exception. Patio homeowners can choose from a wide variety of ranch-style floorplans while working with our amazing in-house design team at one of our Lifestyle Design Centers! The design process allows you to view the products that will be in your home while offering a palette of exciting design ideas. From initial viewings to final selections, our design team is there every step of the way to assist in designing your perfect space!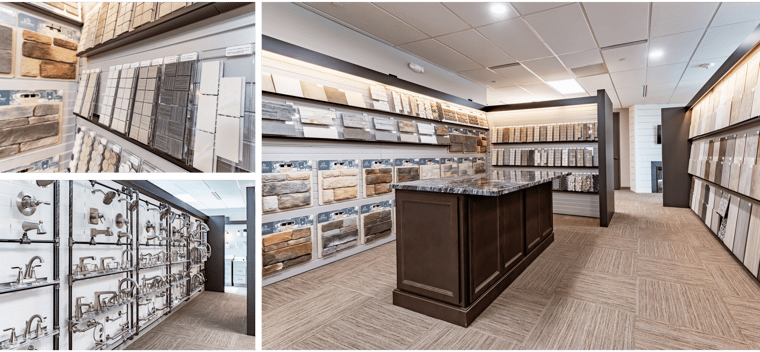 4. Flexible Living Spaces
Our Patio Home Collection floorplans offer generous ranch-style living spaces for ease of living complete with open-concept kitchens, spacious great rooms, open dining areas, private first-floor owners suites, and outdoor living spaces with included covered patios. Want more space? No problem! Our Patio Home Collection offers flexible living spaces including optional finished lofts, finished lower levels, and additional study/bedroom options to complete your home. Click here to view all Patio Home floorplans!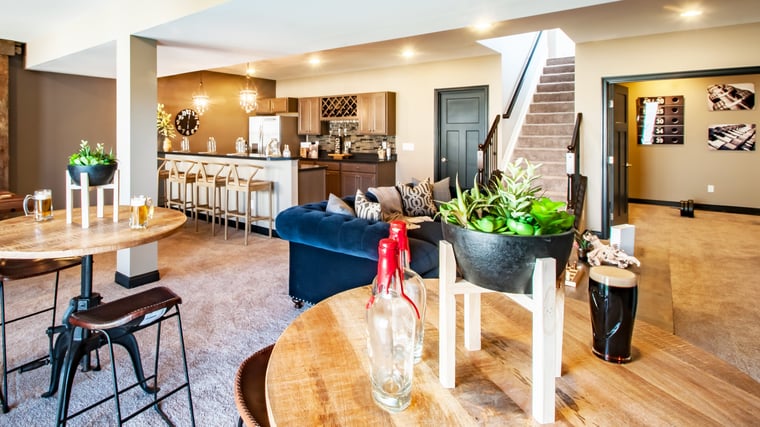 5. Amazing Amenities
Our Patio Home communities provide a close-knit sense of community, unbeatable locations, and low-maintenance living. In addition to this, many of our communities offer a multitude of resort-style amenities including swimming pools, open-air cabanas, paved walking and biking trails, fully equipped fitness centers, tennis courts, open-air picnic areas, acres of green space, community gardens, large golf courses, playgrounds and more!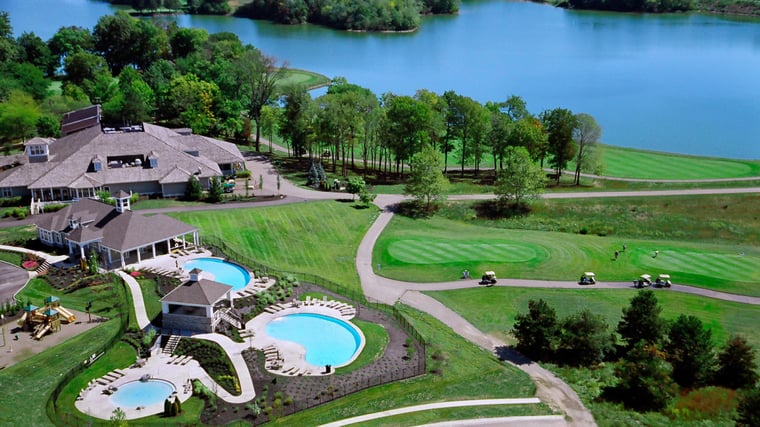 From included lawn care and snow removal to gorgeous no-step floorplans and flexible living spaces the Patio Home Collection from Fischer Homes truly has it all!
Start Your Home Building Journey
Interested in building a Patio Home in your area? Visit our website or call us at 855-342-2281 to talk with one of our New Home Specialists today!